Gin has played a major role in the life of the author of the first Coffee Table Book on the juniper spirit for several years. In 2018, the media specialist started the Gin Experience Festival at the 25hours Hotel Langstrasse with a former work colleague. 
After the publication of the book started a small gin and tonic online store. In this June 2021 was appointed to the ISW jury for the gin and tonic combinations.
During the two-hour gin tasting you will get to know different gin varieties. You will learn a lot from different manufacturers and discover for you also historical. Be curious how gin can change. We look forward to seeing you.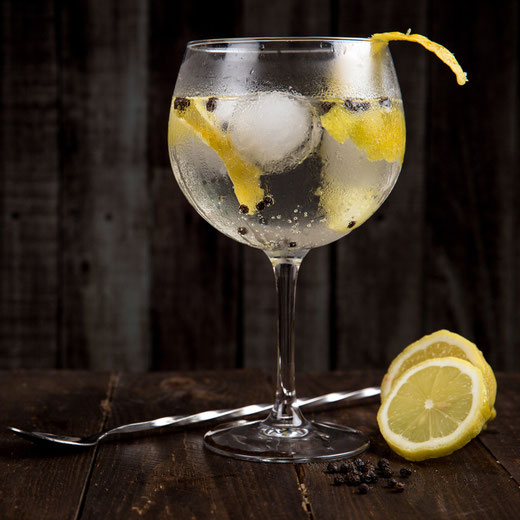 COURSE CONTENT
Brief theoretical part
Tasting of different categories of gin
Gin & Tonic Variationen
LENGTH
1 evening: 19.00 to approx. 21.00 or
1 afternoon 13.00 to approx. 15.00.
REQUIREMENTS
Minimum age 18
Previous experience is not required.
COURSE COSTS / PARTICIPANTS
CHF 120.- per person Buy vouchers here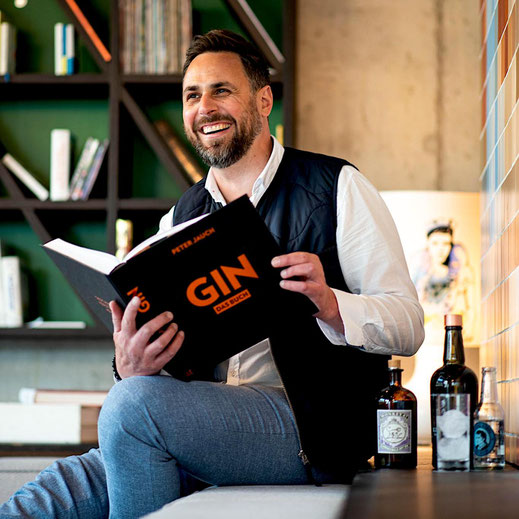 LOCATION:
Barfachschule Zürich
Sihlstrasse 73
8001 Zürich
Host
Peter Jauch
Language
The course is given in German
INCLUDED
Snacks and drinks